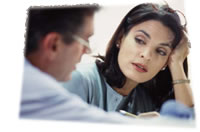 Recommended Reading By Lydia Glass
Lydia Glass has suggested the following books for both couples and professionals exploring the Mediation process. They provide excellent reading on issues of Divorce Mediation and other aspects of family disputes before, during and after a marriage or separation.



"Does Wednesday Mean Mom's House or Dad's?":
Parenting Together While Living Apart
by Marc J. Ackerman
Paperback: 224 pages
Publisher: John Wiley & Sons; 1 edition (October 15, 1996)


Mom's House, Dad's House:
Making Two Homes for Your Child
by Isolina, Ricci, Ph.D.
Paperback: 381 pages
Publisher: Fireside; Revised edition (November 1997)


The Good Divorce:
Keeping Your Family Together When Your Marriage Comes Apart
by Constance Ahrons
Paperback: 320 pages
Publisher: HarperCollins; Reprint edition (June 1995)


Divorce Mediation
by Jay Folberg (Editor), Ann Milne (Editor), Jay Forberg
Hardcover: 508 pages
Publisher: Guilford Press; (May 20, 1988)


Getting to Yes:
Negotiating Agreement Without Giving In
by Roger Fisher, William Ury, Bruce Patton (Editor)
Paperback: 200 pages
Publisher: Penguin USA (Paper); 2Nd/Rep edition (December 1991)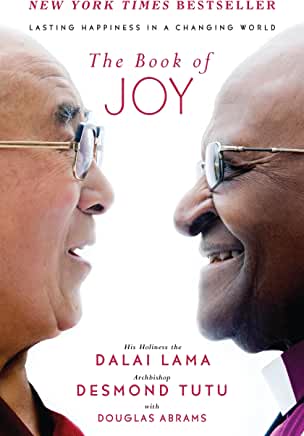 The Book of Joy: Lasting Happiness in a Changing World
by Dalai Lama, Desmond Tutu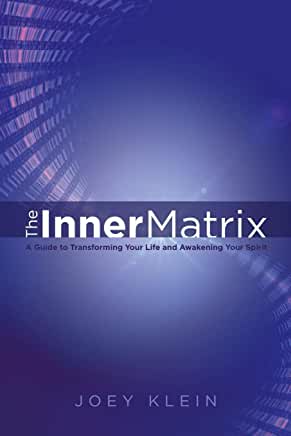 The Inner Matrix: A Guide to Transforming Your Life and Awakening Your Spirit
by Joey Klein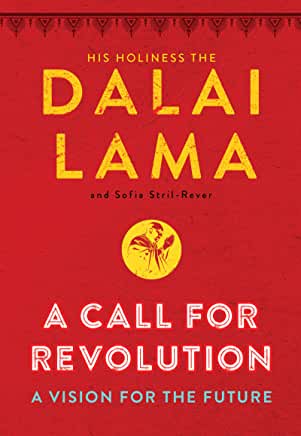 A Call for Revolution: A Vision for the Future
by Dalai Lama and Sofia Stril-Rever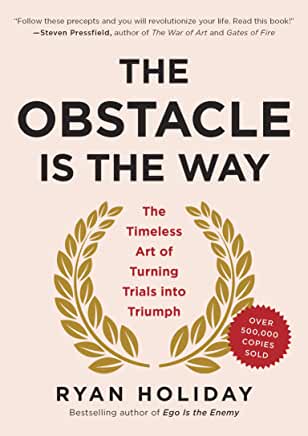 The Obstacle Is the Way: The Timeless Art of Turning Trials into Triumph
by Ryan Holiday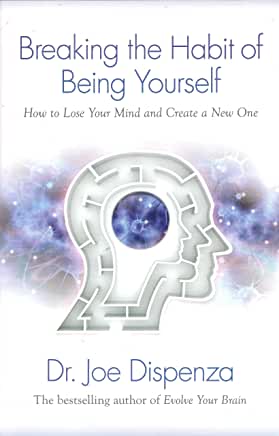 Breaking The Habit of Being Yourself: How to Lose Your Mind and Create a New One
by Dr. Joe Dispenza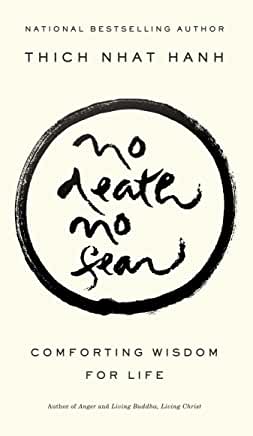 No Death, No Fear: Comforting Wisdom for Life
by Thich Nhat Hanh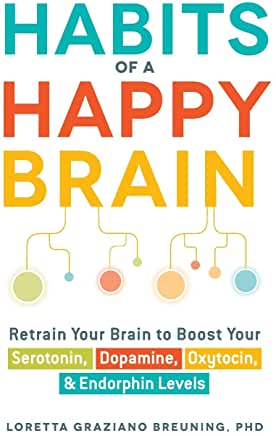 Habits of a Happy Brain: Retrain Your Brain to Boost Your Serotonin, Dopamine, Oxytocin, & Endorphin Levels
by Loretta Graziano Breuning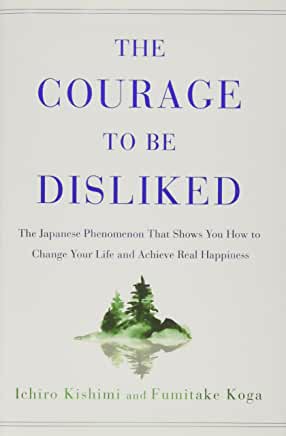 The Courage to Be Disliked: The Japanese Phenomenon That Shows You How to Change Your Life and Achieve Real Happiness
by Ichiro Kishimi and Fumitake Koga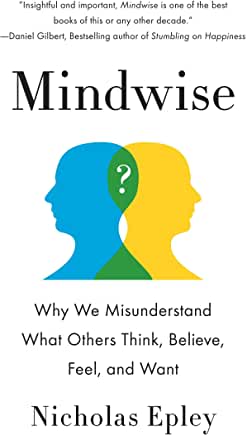 Mindwise: Why We Misunderstand What Others Think, Believe, Feel, and Want
by Nicholas Epley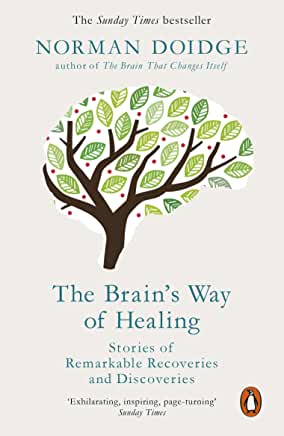 The Brain's Way Of Healing
by Norman Doidge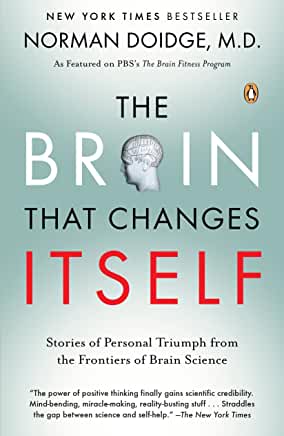 The Brain That Changes Itself: Stories of Personal Triumph from the Frontiers of Brain Science
by Norman Doidge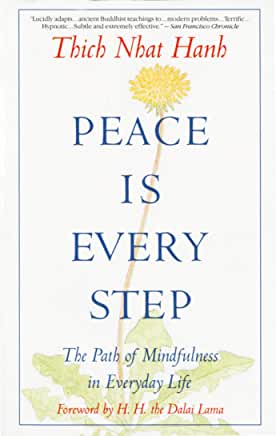 Peace Is Every Step: The Path of Mindfulness in Everyday Life
by Thich Nhat Hanh, Arnold Kotler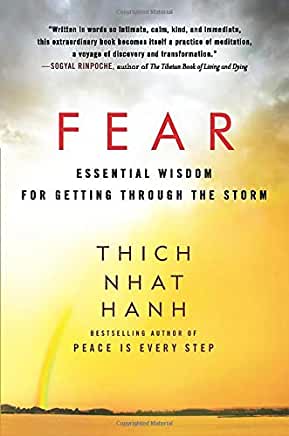 Fear
by Thich Nhat Hanh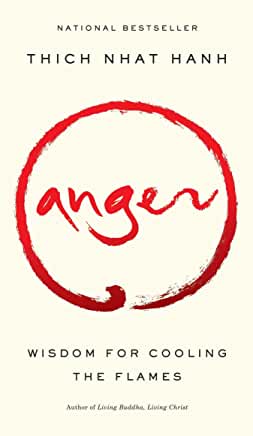 Anger: Wisdom for Cooling the Flames
by Thich Nhat Hanh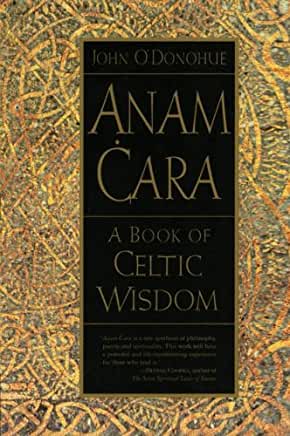 Anam Cara: A Book Of Celtic Wisdom
by John O'Donohue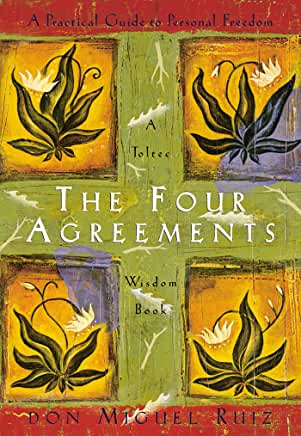 The Four Agreements: A Practical Guide to Personal Freedom (A Toltec Wisdom Book)
by Don Miguel Ruiz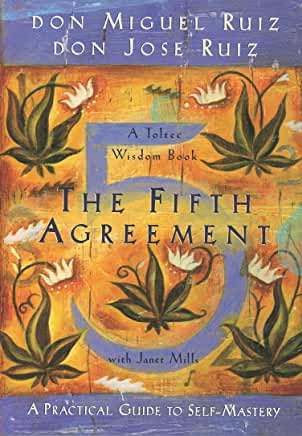 The Fifth Agreement: A Practical Guide to Self-Mastery (Toltec Wisdom)
by Don Miguel Ruiz , Don Jose Ruiz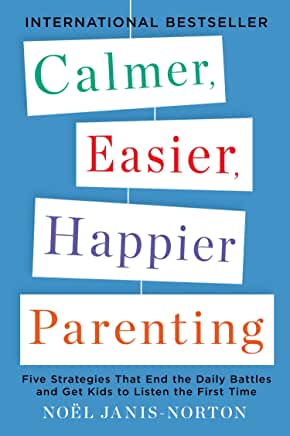 Calmer, Easier, Happier Parenting: Five Strategies That End the Daily Battles and Get Kids to Listen the First Time
by Noel Janis-Norton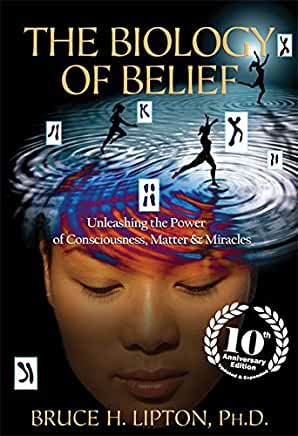 The Biology of Belief 10th Anniversary Edition: Unleashing the Power of Consciousness, Matter & Miracles
by Bruce H. Lipton Ph.D.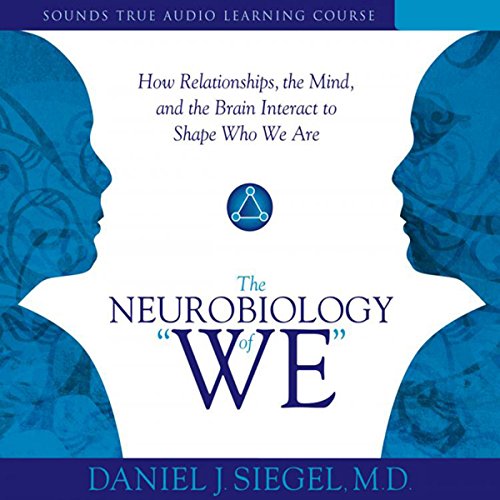 The Neurobiology of 'We': How Relationships, the Mind, and the Brain Interact to Shape Who We Are
by Daniel J. Siegel (Author, Narrator), Sounds True (Publisher)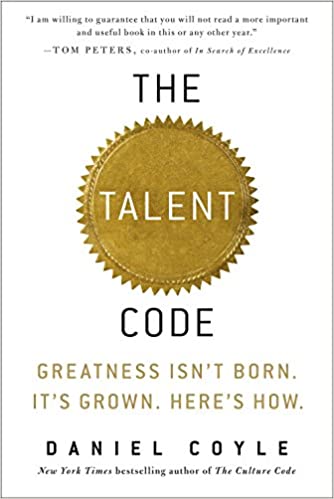 The Talent Code: Greatness Isn't Born. It's Grown. Here's How
by Daniel Coyle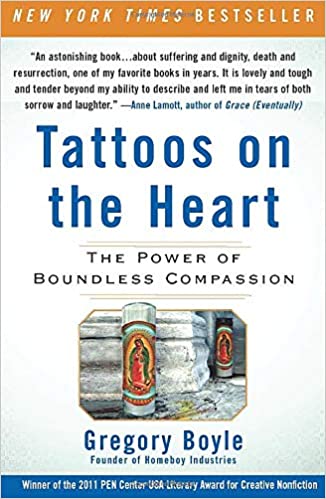 Tattoos on the Heart: The Power of Boundless Compassion
by Gregory Boyle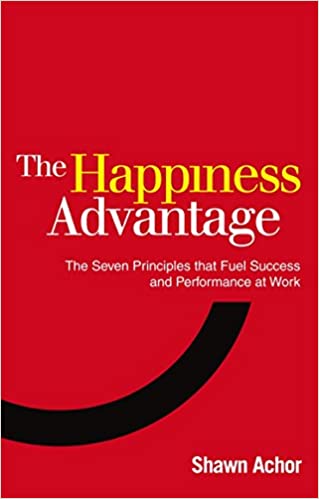 Happiness Advantage: The Seven Principles That Fuel Success and Performance at Work
by Shawn Achor

If you would like to suggest a book or would like additional recommendations, please contact Lydia Glass at lydia_glass@msn.com and she will respond to your request.

| | | |
| --- | --- | --- |
| | | |
| | Besides specializing in Divorce Mediation, Dr. Lydia Glass also runs her own private practice in Pasadena, California as a Clinical Psychologist and as a Marriage & Family Therapist. Dr. Glass has also been providing psychotherapy for over 25 years... (more) | |
| | | |
| | | |